Your City Guide: Celebrate 40 Years of Rio Rancho, NM!
Rio Rancho, NM is one of the largest cities in New Mexico. Growing annually, it is listed as one of the fastest growing cities in all of New Mexico.
This New Mexico city is less than 15 miles north of Albuquerque, NM. What's more, this is an ideal location! 40 years ago, Rio Rancho officially became a city in New Mexico and this year the city is celebrating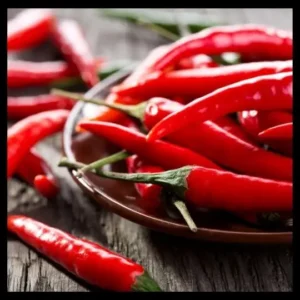 Listed as The Best Place to Live in New Mexico in 2018, there is plenty to see and enjoy in and around the Rio Rancho area. This is why we have put together a short City Guide to help you navigate some of the best places in the area.
Take the time to enjoy the outdoors in and around Rio Rancho, NM.
One of the best things about Rio Rancho is that there is plenty to do outdoors in and around the area. From parks to trails to the Zoo, there is literally something for everyone!
We found some of our favorite outdoor activities for families to include:
This 64-acre zoo is located in Albuquerque, NM. There are over 200 species of animals for you to see and learn about at this amazing attraction.
Less than a half-hour drive from Rio Rancho, the zoo and aquarium at the ABQ BioPark are nearly right in your backyard.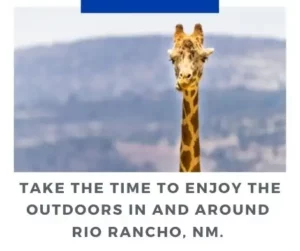 This Park is like no other with "play equipment is designed for ANY person with ANY ability!" according to the park website. This local Rio Rancho Park gives everyone the opportunity to play and grow.
This is the first fully-accessible, fully-inclusive park in the state of New Mexico. A Park Above sites on 6-acres of land and was created as a space where all children can come together to play.
Here, you find over 3-acres of beautiful trails and walking paths. Located right in Rio Rancho, you can walk and explore the area for anyone. This space is accessible and the walking paths and trails are level for those with disabilities.
Taste the flavor of Rio Rancho.
The food in Rio Rancho is full of flavor and has a Mexican flare. Though some places to eat are rather common, such as the Filiberto's on Sara Rd, you also have many that are family-owed.
Baja Mexican Food is one of those small, family-owned restaurants that won't disappoint! With authentic flavors, reasonable prices, and a family friendly atmosphere this Rio Rancho mainstay is a place you have to try!
Another great local place to go if you're in the mood for an authentic New Mexican meal is Hot Tamales. This local favorite is known for its simple, yet delicious menu. If you're in the mood for something with some chili spice, Hot Tamales won't disappoint!
You can find an entire Rio Ranch Food Tour map here to guide you from one delicious stop to another.
Rio Rancho has more to offer than you may think.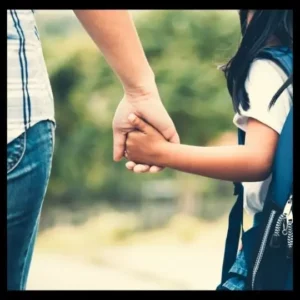 Many don't realize that the city of Rio Rancho has so many great things to offer. You can find something in and around the Rio Rancho area for anyone in the family, any time of year.
If you are new to the area or a visitor, you will be pleasantly surprised by the number of beautiful parks, trails, and other attractions the city has to offer. This isn't a small town as many like to think it is.
Rio Rancho offers great schools, a convenient location, and a ton for you to do and experience. This includes some of the best places meant to serve you.
Store with us at Northern Blvd Storage – Your home for all your storage needs.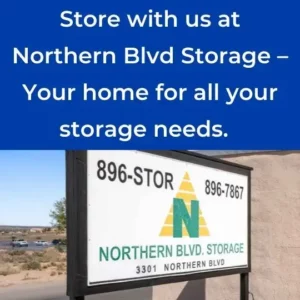 Life in here is vibrant! Like anywhere else, however, there comes a time when you need extra storage space. You need a place to rely on for all your storage needs.
Northern Blvd Storage has many different unit sizes to fit all your storage needs. From vehicle storage to business storage, you will have peace of mind when storing with us.
For more information about finding a storage unit to fit your needs, contact us today!
More From Shield Storage