How to Get the Most Out of Your Summer in Sparks, NV
Sparks, NV is located near the western boarder of Nevada. Only an hour or so from Lake Tahoe, California, Sparks is an ideal location for families who love to be outdoors and explore the surrounding areas during the summer.
The weather during the summer warm and inviting. The hottest part of the summer gets to the low 90s typically which allows you to enjoy the outdoors without having to worry about extreme temperatures.
Location and weather…
These two components combined make for a perfect summer full of fun and adventure! What even better is that you have access to so many great spots without having to fly or spend hours on end in the car!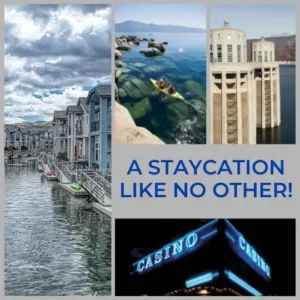 A staycation like no other!
Many may not think a staycation is a great way to spend your time off in the summer, but in Sparks it's a whole different story. There is a lot to do in the area that can provide the perfect summer break and vacation without having to leave the area.
You could stay at places like this home that can be rented with direct access to the Sparks Marina Park! Or you could get away at a nearby casino for a weekend like the Nugget Casino Resort if you are looking for a place to shop, dine, and play for the weekend.
No matter what you choose to do for a local staycation, you will be able to make memories with those you are with. When you live in the Sparks/Reno, NV, you don't have to go far to have fun and enjoy the summer!
If you're looking to get out of the area, however, there is plenty to do without going too far away.
More summer fun just a short drive away!
Just a short drive away, less than 40 miles, you will find the famous Lake Tahoe. Here you can camp, fish, and enjoy the crystal blue water. People travel from all over to visit this popular vacation destination. Lucky for you, you're just a short drive away!
If going to Lake Tahoe isn't on your Summer Bucket List, there are plenty of other local destinations that make great destination. For example, taking a trip to Carson City to visit the Farmers Market can make a great day trip out of the local area. You could also make it a weekend getaway and stay at the local Hampton Inn.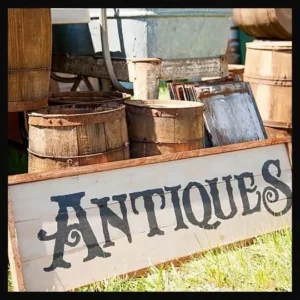 Another great destination nearby is Silver Springs, NV. Silver Springs offers a variety of shops to go antiquing as well as many other places to go around the town. If you are looking for a place to travel to that isn't too far away, Silver Springs offers a great variety of options for tourists and locals alike.
No matter where you go this summer, having a place to store your things when they aren't in use will provide peace of mind. No longer do you need to store your camping gear, camper, trailer, or antique findings in the garage. There are better storage solutions that allow you to do what you love during the summer.
Store it away when you aren't using it!
The Shield Storage Sparks locations offer you better storage solution for the equipment you need to enjoy doing what you love this summer. Whether you enjoy being on the water, in the woods, or antiquing, you may notice you need more space to take your passion to the next level this summer.
Did you and your family decide to purchase an RV for your road trips?
Are you looking to buy a boat, tube, lifejackets, and other fun toys for you and your family to use at the lake or Sparks Marina Park?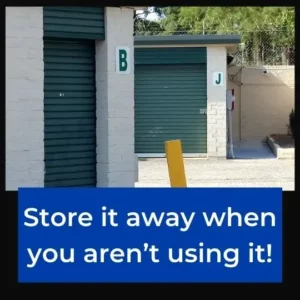 What about the new antiques you found that you don't quite know where to put in your home just yet?
At Shield Storage, we provide our customers that can meet almost any need you have this summer! With three local facilities, we can help you find the best place for your RV, boat, or new belongings.
How can we help make your summer in Sparks, NV even more enjoyable?
Let us help you find a better storage solution nearby. You can reserve a storage unit or space online at one of our Shield Storage Spark locations today!
More From Shield Storage