9 of the Best Ways to Enjoy Stockton, CA this Fall
Stockton, CA is located about 90 minutes east of San Francisco, CA. It sits on the San Joaquin River and has over 300,000 residents. This small city is as a lot to offer, so you won't want to miss out on the many ways you can enjoy Stockton this fall.  
Home to the oldest university in California, University of the Pacific, Stockton has is a great college town. Don't be fooled though, there is still plenty to do for families with children. 
In the fall, you can enjoy the outdoors as the weather is mild and perfect for touring the city. For example, you and your family could enjoy a Saturday at Pixie Woods – Louis Park where you can enjoy the lake, park, and a picnic.  
With so much to see and do, we put together a city guide for you! Here are 9 of the best ways to enjoy Stockton, CA this fall!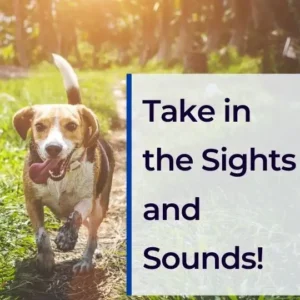 Take in the Sights and Sounds! 
What better way to enjoy a city than to find the best sights and sounds it has to offer! This fall, take the time to explore the sights and sounds of Stockton by going to places like these.  
You can catch a minor league baseball game at the ballpark through mid-September. Get out to enjoy a ball game with your family or friends!  
If you're a dog lover, this is a great place to go and see all kinds of dogs play as they run free! If you have your own dog, it makes a great place to take your four-legged friend for an afternoon of fun.  
It's loud and you can go fast! What's better than that? Enjoy a true Stockton experience when you go to the Rusty Wallace Racing Experience at Stockton 99 Speedway. 
Enjoy the Tastes of Stockton, CA 
"Food makes the heart grow founder…" That's how the saying goes, right? Here are some of the best places to eat in Stockton this fall.  
The Channel Brewing Company is one of the top rated "things to do" in Stockton! Make it one of your stops this fall. Enjoy a beer and some great food at this local favorite. 
2. Eat Chinese food at the best place in town! 
Who doesn't love good Chinese food? If you're looking for a place to get a solid meal, you won't be disappointed at Dave Wongs.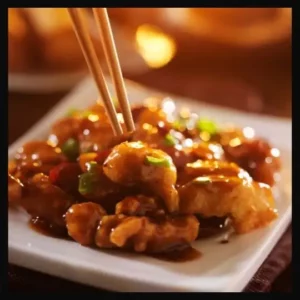 3. Have a dinner date at a local favorite – you can even eat outside! 
Waterloo offers a variety of great options from BBQ to Italian. This is a great choice for a dinner date out. With the mild weather in Stockton in the fall, you can eat outside too.  
Explore these local favorite stops in Stockton this fall! 
Every great city is full of history and places to learn and enjoy the arts. Stockton, CA is no different! Here are some of our favorite stops that won't disappoint you this fall.  
This beautiful piece of Stockton history offers a wonderful environment to take in the arts. You can see productions of all kinds here throughout the year. This fall, make it a priority to experience the arts at Bob Hope Theater.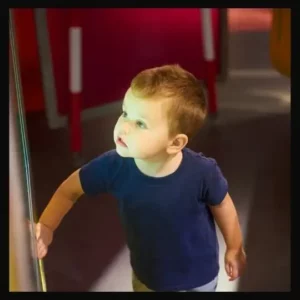 What better way to enjoy some time with the family than at the Children's Museum of Stockton! With new hours this fall, the museum offers something for children of all ages. You and your family won't be disappointed! 
The fall weather Stockton has to offer during the fall provides the perfect opportunity to enjoy the Downtown Stockton Marina and Joan Darrah Promenade. This spot offers the perfect setting for you to enjoy the weekend or an evening out. With so many different options for dining and entertainment, there truly is something for everyone. 
With so many different options, you certainly won't be disappointed when you visit Stockton this fall. If you're a local, you may be looking for something new and fresh to keep you busy and entertained. You can find an extensive list of things to do in the Stockton area here.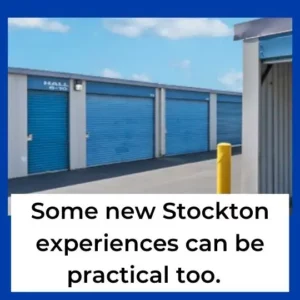 Some new Stockton experiences can be practical too.  
This fall, if you are looking for a practical way to experience Stockton, CA consider doing so at one of our storage facilities. You can take advantage of our great prices and the Stockton weather to clean things out of your home and storing them with us at one of our Stockton locations. Contact us today to learn more!  
More From Shield Storage