5 Benefits of Utilizing a Climate-Controlled Storage Unit
Climate-controlled storage can provide several benefits. Especially when you live in areas with extreme temperatures or high humidity. If you're looking for a better storage solution for some of your items, this may be the solution you've been looking for! 
For some, they prefer the security of having their storage unit indoors. Others, on the other hand, prefer the convenience of a drive-up storage unit. There are benefits to both types of storage, the key to consider is WHAT you are storing.  
Items that you put in storage dictates which unit meet your needs.
You can keep most items in any type of storage unit. Most items can be stored in any storage unit. However, if you aren't careful, some items that can be damaged if they aren't kept in the right conditions.  
Humidity and severe temperature changes can cause irreversible damage to some items. What's more, depending on where you live in the country, climate-controlled storage provides you the best storage solution for some of your most precious items.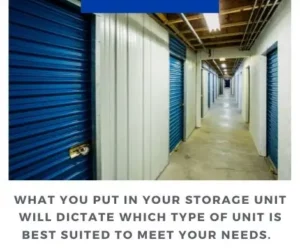 The basics of climate-controlled storage. 
Climate-controlled storage units are typically units that are indoor. Also, these units provide a consistent environment for your stored items. As mentioned earlier, extreme temperatures and humidity can wreak havoc on your items which is why having a climate-control unit can be so beneficial. 
The temperature inside a climate-controlled storage units, also known as temperature-controlled units, is maintained by utilizing heating or cooling systems to maintain the desired temperature inside the storage building. 
Just as extreme heat and humidity can cause problems for some stored materials, the cold can be harmful as well. 
5 Benefits of utilizing climate-controlled storage units. 
Climate-controlled storage presents many great solutions for many who look to storage their items. Whether you are looking to store collectibles, furniture, or electronics climate-controlled storage has its benefits.  
Here are 5 of the top benefits of utilizing a climate-controlled self storage unit.  
1. Climate-controlled units protect against humidity. 
Self storage is a great place to store furniture, your favorite collectible, or hold items when you're between moves. The problem, however, is that storing these items in areas where there is a lot of humidity can be a challenge.  
Humidity can cause damage to many different items. From furniture to books to clothing, moisture can ruin your items without you even realizing it's happening.  
A self storage unit with climate-control will allow you to have a consistent environment for your items. This allows you the peace of mind knowing that none of your precious items are being damaged.  
2. Climate-controlled self storage provides a consistent environment for collectibles. 
When you are storing collectibles, you don't just have to worry about humidity in the air. This is especially true when you are storing items such as collectible electronics or collectible wine.  
These items can be damaged by being in the extreme heat for too long. Instead, to be preserved properly, they need to be stored in a consistent environment. It's important to note that most electronics can suffer damage from the extreme heat, so you want to avoid them being left in outdoor units for extended periods of time.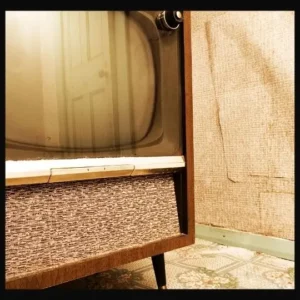 3. You can keep your furniture safe and in good condition for longer. 
When you store your furniture outside, it can be damaged from the heat, humidity, or cold. This is especially true for wooden furniture.  
 Too much moisture can wreak havoc on old furniture. This is especially true if you are in an area where the humidity is high on a regular basis. 
4. You want to keep clothing stored for long periods of time. 
Clothing storage presents a number of challenges, especially if you are looking for long-term storage solutions. Indoor, climate-controlled storage provides a better storage solution for your clothing.  
Not only do these units help control the exposure to excessive moisture, but they also keep your clothes from getting musty.  You have to be sure to store you clothing properly so it stays in great shape!  
Read more about how you can store your clothes better here.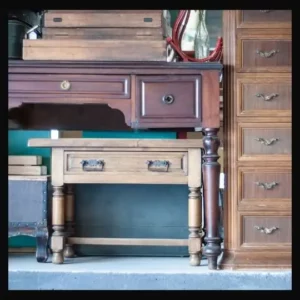 5. Indoor climate-controlled storage can provide an additional layer of security. 
One last benefit to utilizing a climate-controlled storage unit is that having your unit indoors can provide an extra layer of security at some facilities.  
This can be beneficial especially if you are storing items of greater value. Also, Indoor storage units tend to be more difficult to break into and access to these units can be more difficult as well.  
You can learn more about climate-controlled storage units in our Storage Guide under the heading, "All About Climate-Controlled Storage" 
Find a self storage unit at a location near you! 
At Shield Storage, we offer climate-controlled storage at many of our locations. To find a storage unit near you, visit our locations page today! There, you can find a storage facility in your area that can help provide you with a better storage solution! 
More From Shield Storage