21 Hidden Gems in and Around Millbrae, CA
Millbrae, CA is in Northern California and has several hidden gems that many locals rave about. This small city sits near San Francisco, CA and is packed full of hidden treasures.
The city of Millbrae is part of the San Francisco Bay area as it sits on the east side of the Peninsula. Here, you will find an epicenter of transportation and some of the most diverse places to visit.
Along with numerous things to do, there are over 800 wineries in the North San Francisco Bay Area. Even if you aren't an avid wine collector, these can be some of the prettiest tours you could take.
Along with plenty to see and do in the Millbrae area, there are plenty of places to eat as well. With a diverse population, you can find cuisine from almost anywhere.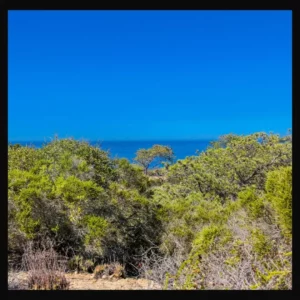 Whether you're a local or a visitor, you will love these hidden gems!
Millbrae, CA is full of so many things to do, we compiled a short list of our favorites. No matter what you enjoy doing, or what type of food you like to eat, we are sure there is something for you.
Whether you enjoy going to a park, the Farmer's Market, festivals, or museums, there is something on our list for you!
21 hidden gems to visit in and near Millbrae, CA
These 21 hidden gems of Millbrae, CA offer you and your friends and family an expansive way to experience the city.
We also did our best to include places to go with the family or for date night. This City Guide will help you find your new Millbrae favorites as you explore some of these hidden gems.
Places to Go and Things to do:
Each of the places we chose for this list provide a way to experience the city. From parks to museums, there is something different for everyone.
Enjoy your time at one of these local hidden gems: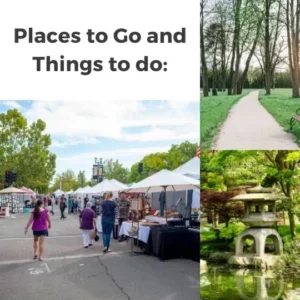 Places to Eat and Drink:
One of the best things to do with friends and family to create lasting memories is eating and drinking together. No matter what age you are, you have memories of places you visited with family and friends for meals and parties.
We have compiled a list of our favorite 10 hidden gems in Millbrae to eat and drink with those you love most. Let's dig in!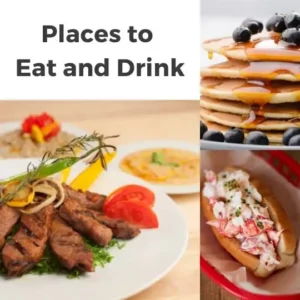 Places to Store Your Wine Collection and Other Valuables.
With so many things to do and experience, the last thing you want to do is worry about where you will store your wine collection. Or, after visiting so many places on our list, you may have found new treasures to fill your home.
You shouldn't have to worry about where you will store your wine or valuables. Therefore, we've added one more Millbrae hidden gem to our list.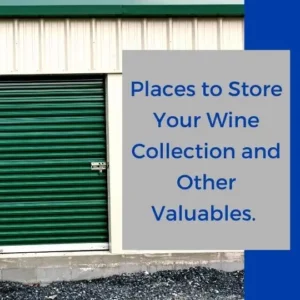 Find a better storage solution nearby!
At our facility, you can find storage to fit your needs, no matter how big or small. If you are looking for a hidden gem to store your wine or personal items, contact us today!
More From Shield Storage